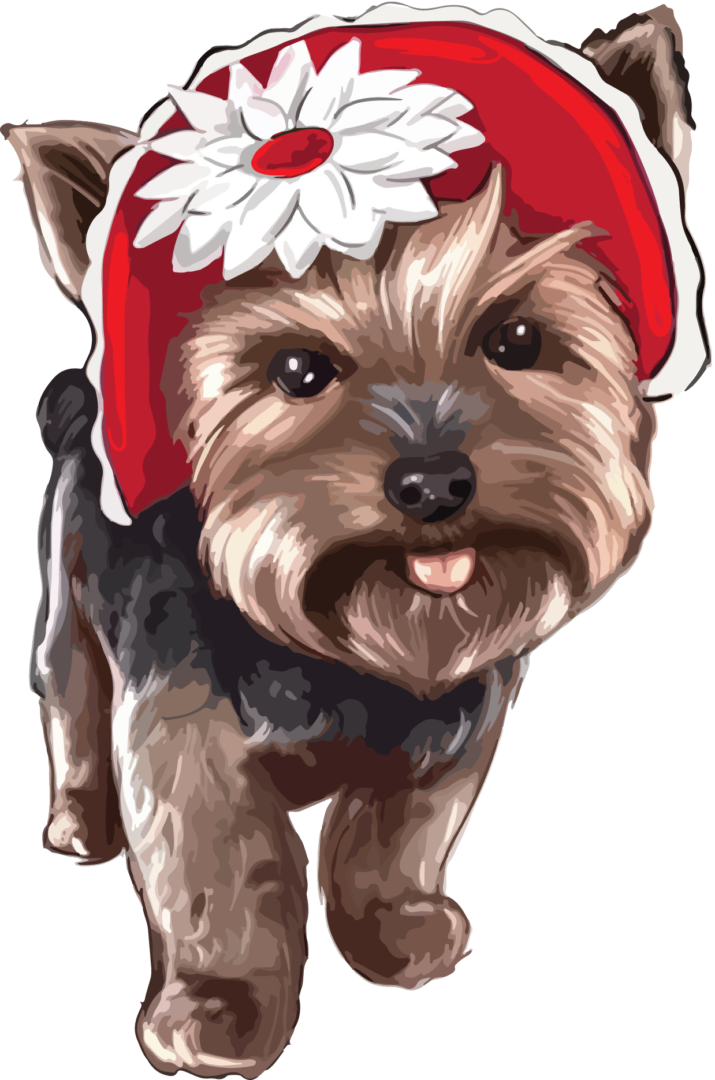 Welcome to Halo's Place Mobile Dog Grooming!
We are a full-service mobile grooming salon, serving both dogs and cats in portions of Lake, Geauga, and Cuyahoga counties.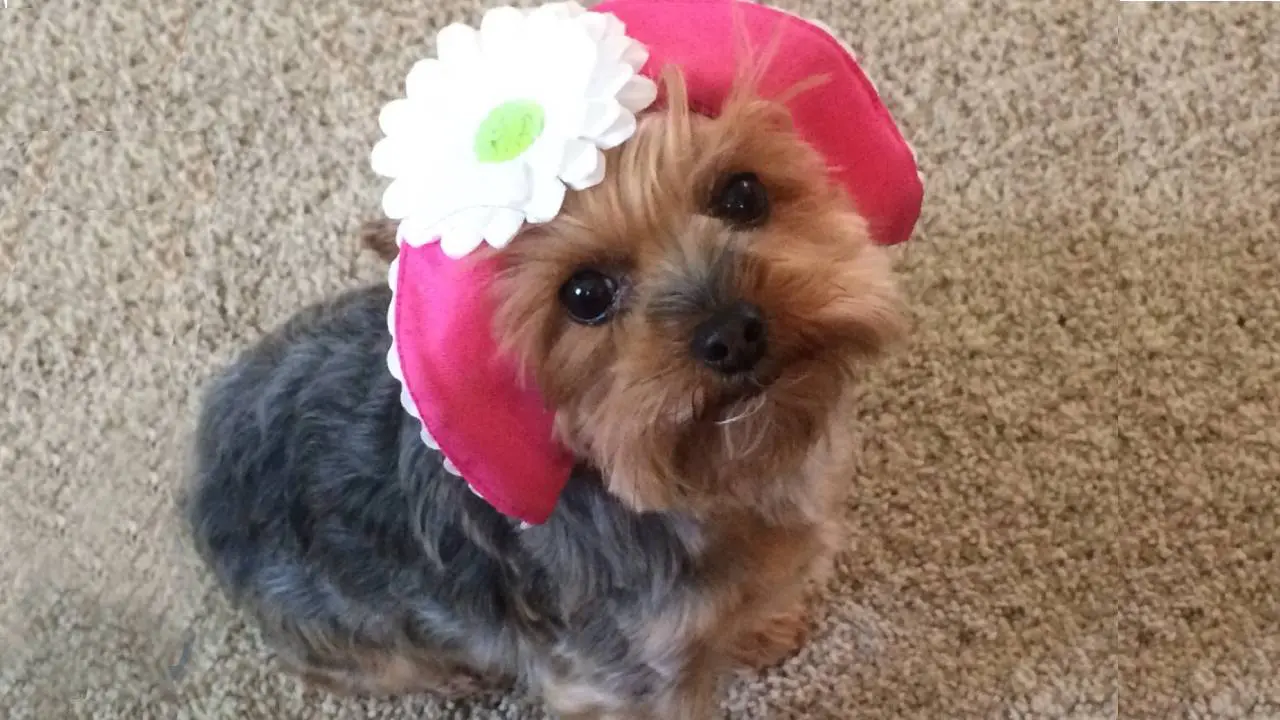 Our van is fully self-contained and equipped to complete all grooming services offered by a stationary grooming salon.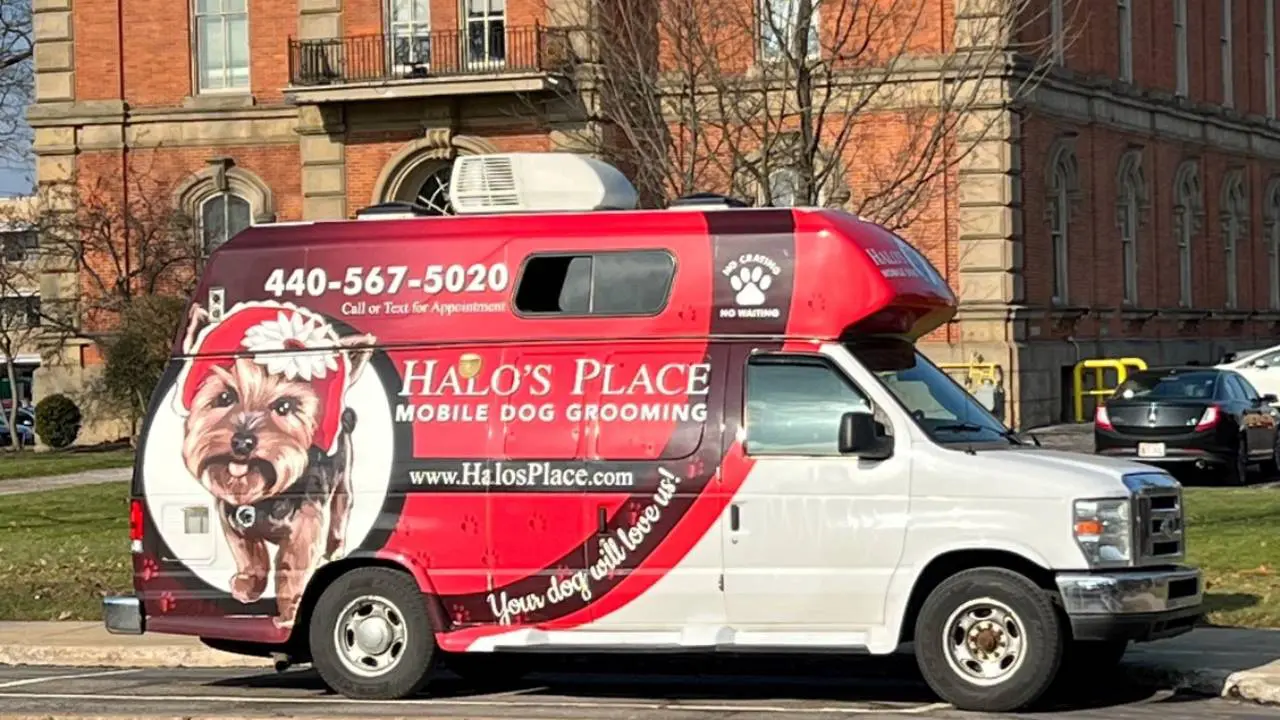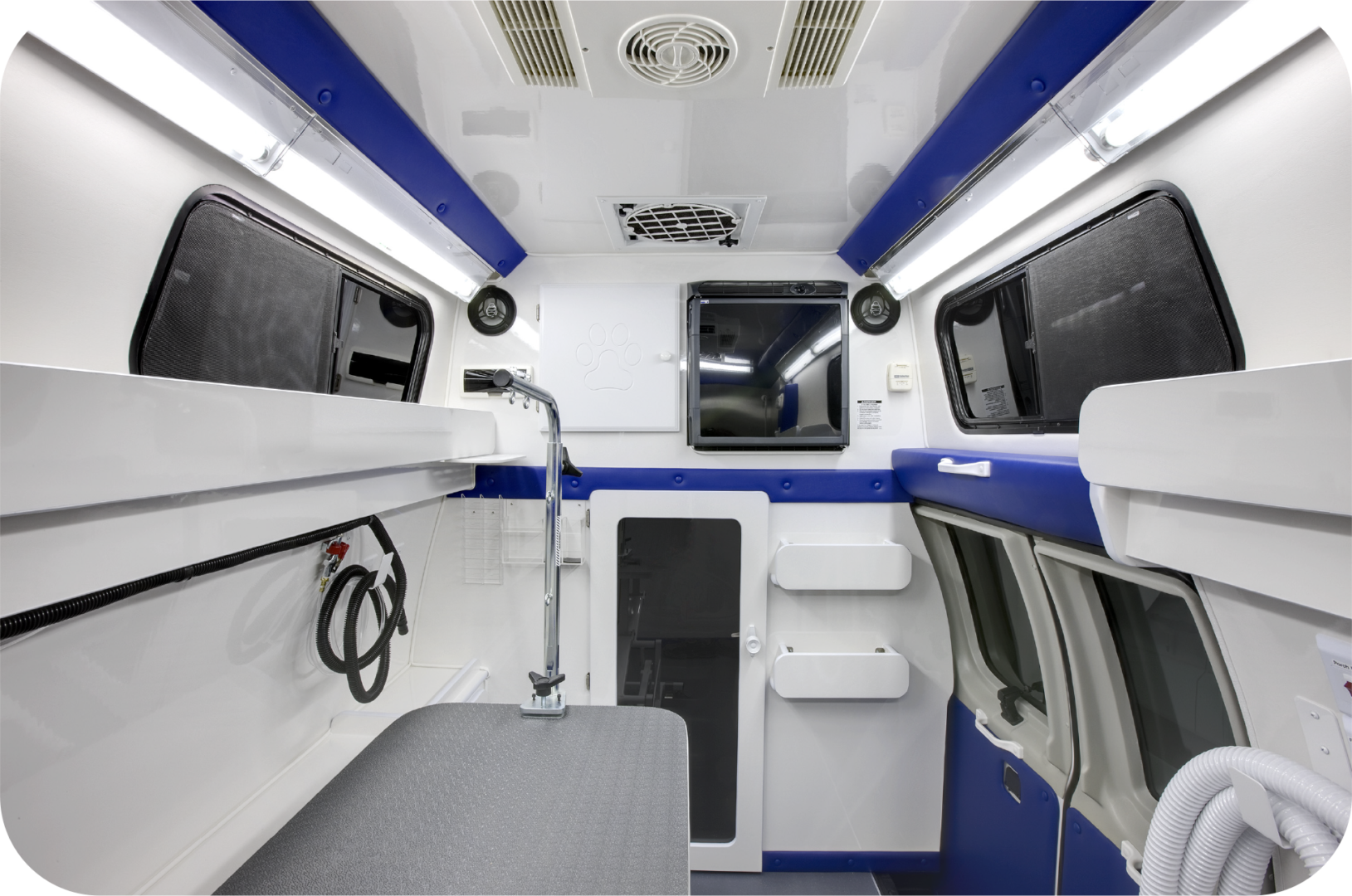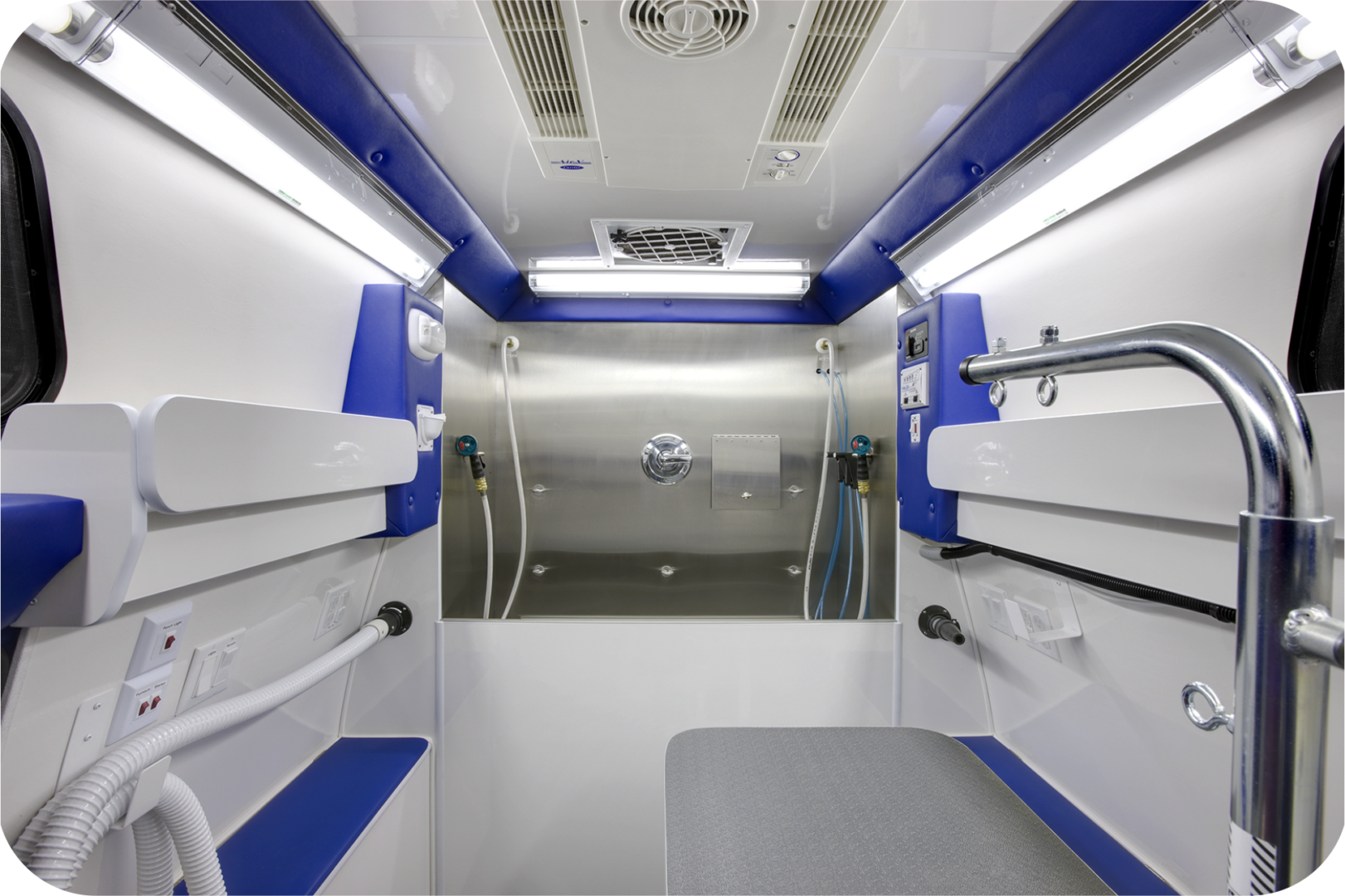 Reliable Pet Grooming
Services on Wheels
Our Mobile Dog Grooming Process
When we reach your home, we prepare the mobile salon by turning on the furnace/AC and the hot water heater in order to make your dog comfy. Then we come to the front door to retrieve your pup. The first five minutes are spend getting acquainted and setting a positive tone for the groom. We sneak in a body inspection for rashes, sores, bumps, and fleas, but they just think they are getting a good petting! We complete your chosen services and return your pet, at which point we collect our fee and schedule your next appointment. It is highly recommended that you schedule your next appointment in order to ensure your get a slot when the next groom is due.
We love what we do! We love dogs! At Halo's Place, we treat your pet with the same quality care we would want for our own. Our groomers are professionally trained and have also attended seminars instructed by celebrity groomers such as Pooch Perfect champion Macie Pisa and award winning groomer Blake Hernandez.
We stay up to date on grooming trends and coat health through participation in various continuing education programs.